Information Technology (IT) Equipment Supply
We provide customers with a full service, from design solutions by our experts, through delivery to after-sales service.
Tatratec delivers all the latest IT and telecommunication Equipment e.g. computers, laptops, servers, network switches, routers, monitors and display solutions, licensing agreements, firewalls, storage solutions etc.
Tatratec design, install, configure, test, update and maintain IT and telecommunication solutions by team of professionals, highly trained and experienced engineers.
The delivered solution is designed to integrate in existing system, support future expansion and upgrades.
Tatratec always work with clients to ensure the correct hardware/software solution is supplied as per specifications.
Information Technology (IT) INFRASTRUCTURE SERVICES
Tatratec can help Customer in designing and implementing an intelligent infrastructure that enables the digital business and drives high accomplishment.
Our unique approach to Infrastructure Services connects solutions, services and suppliers to implement integrated solutions across the IT supply chain.Tatratec's portfolio of Infrastructure services includes: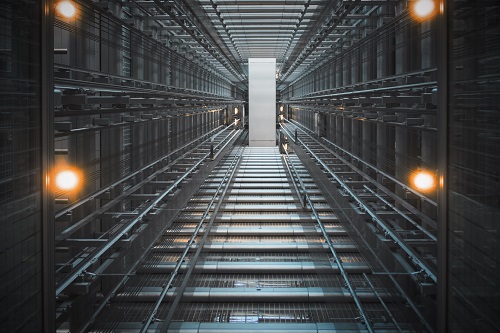 Raised floor, cabling, cooling, Fire fighting
Access control and Authentication
Routing, Switching, Wireless, etc.
Network Management , Load Balancing and Web Acceleration
Link Balancing , WAN Optimization
Firewall, Next Generation Firewalls, IPS
Monitoring and Log Mangement, Unified Threat Management
End Point Protection
System Security Solutions
Business Continuity Systems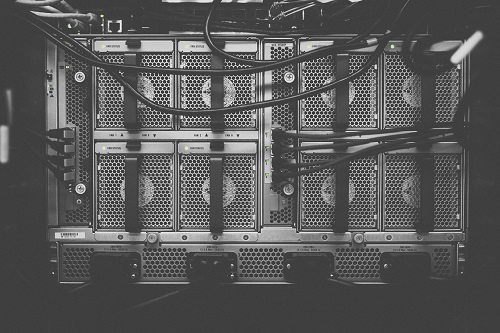 System Security Solutions
Data Storage Systems
Data Backup Solutions
Virtualization Solutions
Network Solutions
---
WHAT THEY SAY
Tatratec understood our business, connected us with an interested prospective customer, articulated go to market options, and presented real ideas for our business that will yield profitable results. I recommend their service without reservation.
I couldn't be more pleased with the results. Thank you
Awesome to work with. Incredibly organized, easy to communicate with, responsive with next iterations, and beautiful work.
---