Technical Training & Operation and Maintenance (O&M) Manuals
Tatratec offers Technical Training needed to design, develop, implement, maintain, support or operate a particular technology or related application, product or service.
Technical Training
Tatratec is planning to setup an advance in-house training center based on the Tatratec vision.
The training can be facilitated as per requirement at manufacturer's premises, an associated training center or at customer's site.The training can be provided in English or Arabic languages.
Tatratec can also train future trainers of our customers and provide them the necessary teaching means.
Operating and Maintenance Manuals
Products provided by Tatratec contains a standard operating and maintenance manual in Arabic or in English covering fundamentals of theory of operations, setup, diagnostics, maintenance, modification and safety procedures.
These manuals allows operators to obtain all the information necessary for the good use of the equipment and technicians to perform major maintenance activity. On request, these documents can be customized and made ​​to clients' standard.
The training material includes the following:
Visual Aids
Instructor's Guide
Student Guide
Test and Examinations
Course Completion Certificate
The Operation and Maintenance (O&M) Manuals for each product will provide the following information:
Installation and checkout procedures.
Procedures to detect product failure.
Procedures to remove/ replace/ modify/ update the failed module.
Procedures to verify proper operation after the failed module has been changed.
Procedures and frequencies for accomplishing preventive maintenance.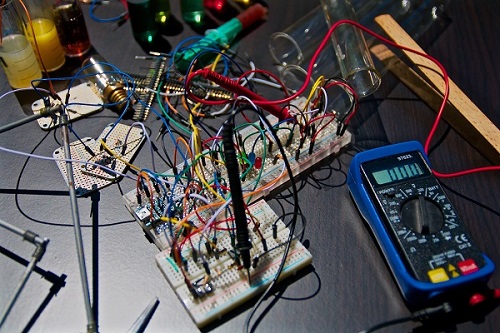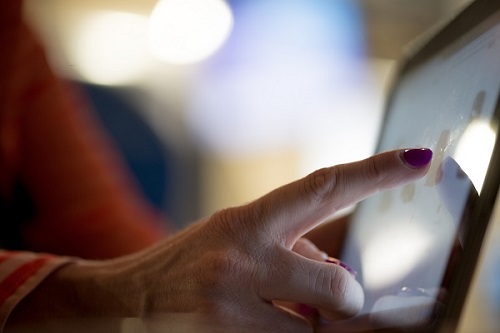 ---
WHAT THEY SAY
Tatratec understood our business, connected us with an interested prospective customer, articulated go to market options, and presented real ideas for our business that will yield profitable results. I recommend their service without reservation.
I couldn't be more pleased with the results. Thank you
Awesome to work with. Incredibly organized, easy to communicate with, responsive with next iterations, and beautiful work.
---