Tatratec is ISO 9001 Certified company founded in 2009.
Tatratec is an IT services company with the necessary infrastructure and know-how to provide the best technical Solution, implementation and high level competence for post installation support.
The company has achieved outstanding success in developing and delivering a stream of innovative products, services and solutions in the given field. Tatratec empowers business users with Fast Data solutions that make the right data available in real time for faster answers, better decisions, and smarter action.
Tatratec provides unified collaboration solutions. Using telepresence, video, and voice solutions and services, people connect and collaborate from their desktops, meeting rooms, class rooms.
Our solutions are to build great customer relationships and to help people and businesses realize their full potential. We ensure that the services and solutions provided/developed by us are user friendly and easy to operate.
Values
Our company is based on initiative, creativity and knowledge. We are satisfied with what we do and proud to integrate an organization that respects values such as​:
Dedication and passion for excellence
Integrity and Honesty
Creativity and Innovation
Collaboration and Respect
Diversity
Care about our colleagues and their quality of life
Talent retention and continuous motivation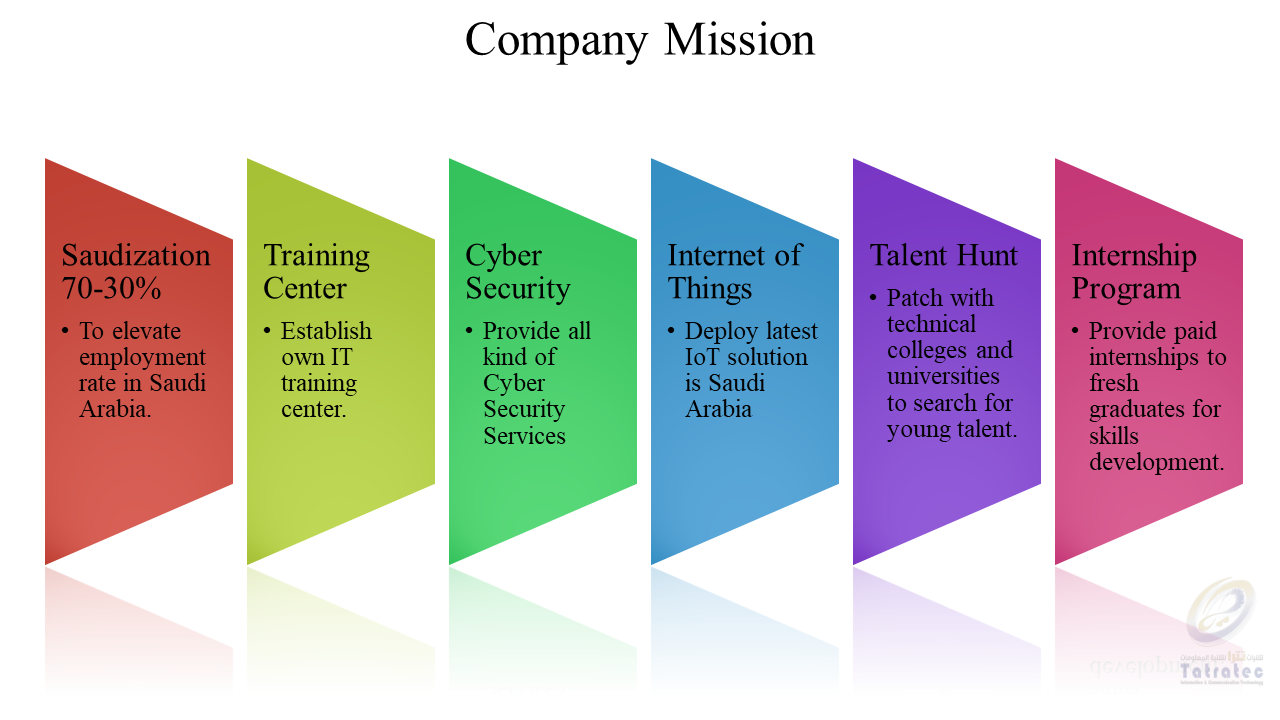 ---
OUR MISSION
To help our clients make distinctive improvements by leveraging best-of-breed technology and to build a great firm that is profitable and appeals to, helps develop and retains exceptional people.
OUR VISION
Enable businesses to grow faster, lower operational costs,and reduce security risks by improving business insight, impact and process speed.
---
MEET OUR TEAM